Aug 12, 2021 10:35 AM Central
Jan McKee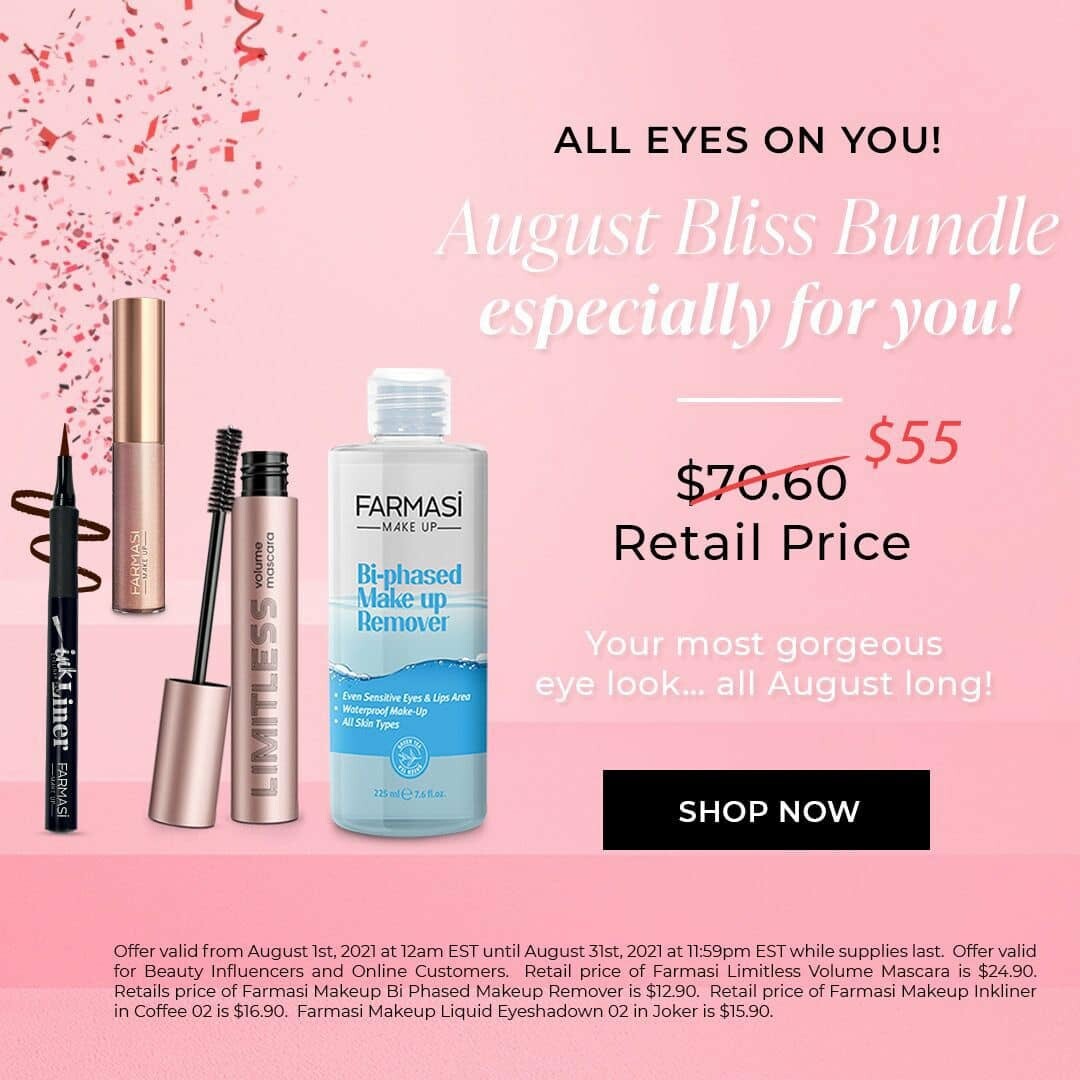 Last month I was introduced to Farmasi.... Great clean products for a fraction of the cost that you'd find here in the US!
Everything is made in Turkey at Farmacity where Farmasi began over 70 years ago. With amazing European standards, banning over 1,300 ingredients that are allowed here :/ We are led to believe that in order to get good clean products you have to pay an arm and a leg.... That's not true!
Why is it important to have clean products? Because our skin is our largest organ, and all of those carcinogens are leaching into our blood stream! Are you ready to start living clean? Start here... Here is a beautiful bundle of eye products just waiting for you, and it's only $55... and with every $50 purchase this month you'll also get a free blue Inkliner that is all day wear, intense color, water and smudge resistant eyeliner.
Oh.... and if you're interested in an even better deal (like 50% off) message me ;)