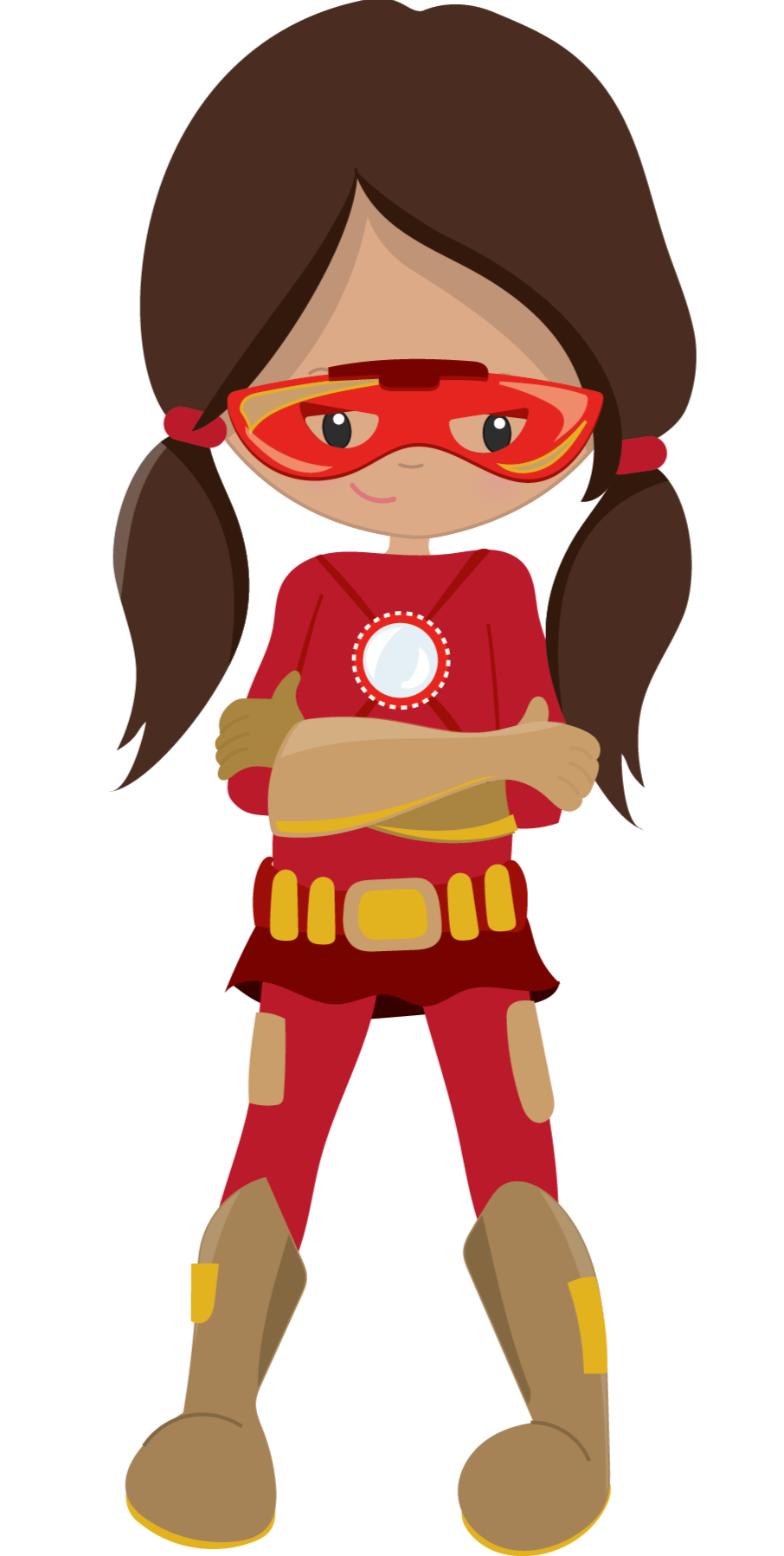 CFWW
Creative Club
Thank you for joining us here at the Creative Frugal Wonder Woman Creative Club. You can view my videos and instructions on special projects, Copic coloring and watercoloring videos, and even some special recipes and labels that you can download! There is also free access to my classes.
There's a growing Gallery to see all your favorite projects to inspire you, and an exclusive discussion group to talk about ideas and questions about techniques.
By being a member of our community you'll get the inside scoop on my latest projects and specials. I am an affiliate with many companies, and when there is a link posted, I appreciate you using it to make your purchase, as the company then compensates me at no extra cost to you... It's like having a free instructor in your back pocket!