Oct 7, 2020 06:32 PM Central
Jan McKee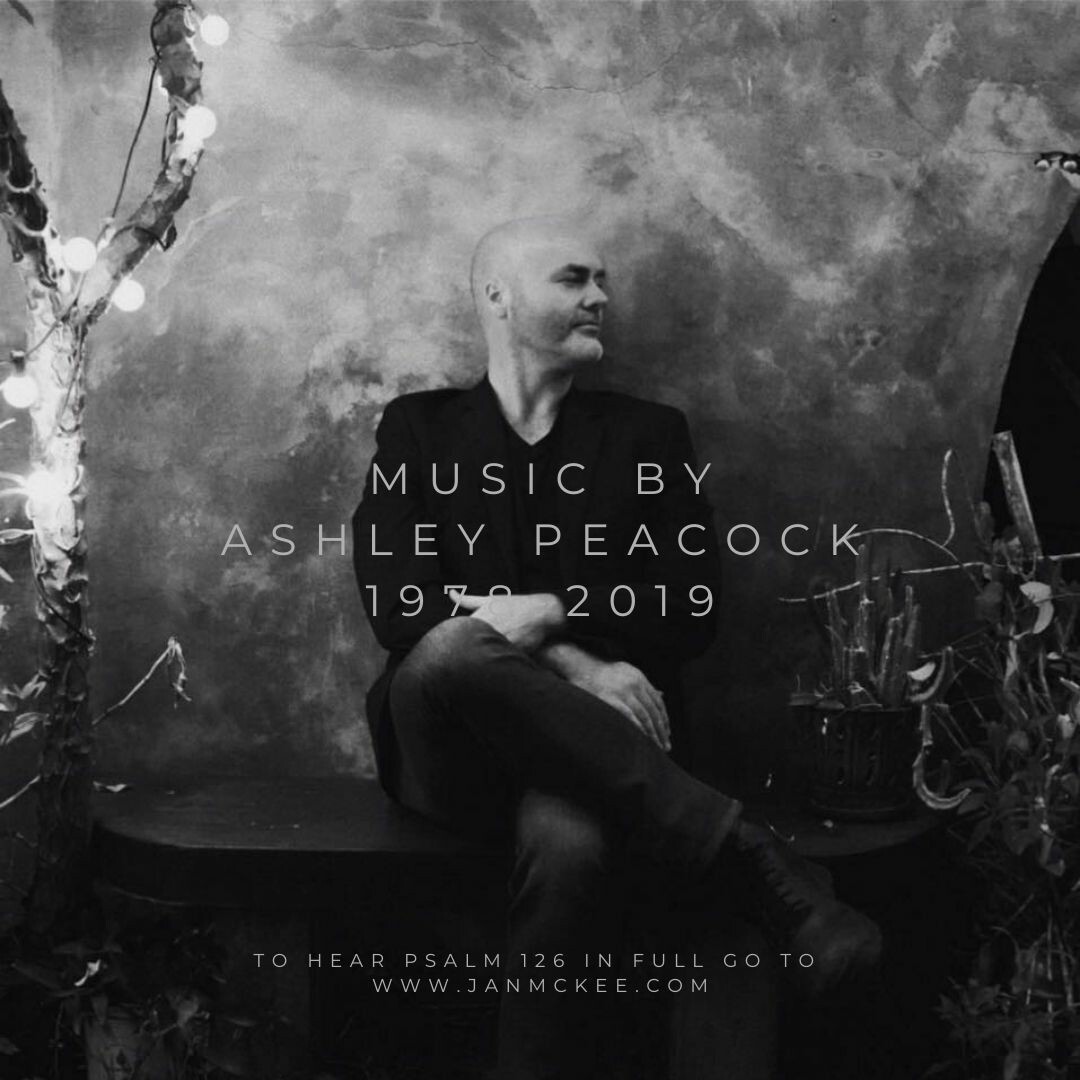 A couple of years ago I was working on a large event, and talked to my friend, Ashley about singing at the event. Unfortunately he had a previous engagement and would not be able to attend; however, he gave me a song that he had written but never released.
I now cherish this song. For some crazy reason my friend thought that this world would be better without him. Or maybe he just couldn't stand the thought of going on without his grandma who had recently passed. I'll never know the answers to these questions, at least not on this side of Heaven.
Suicide is something that is so complicated. It leaves holes the size of a galaxy in hearts. It leaves dozens of unanswered questions. It leaves trails of pain miles long. It leaves tears that can fill an Olympic size swimming pool. If only in that split second you could have seen through the fog to realize how many people loved you. How many people cared about you. How many people would miss you terribly. The lives that you touched.
You will forever be remembered, Ashley Peacock. Rest in peace, my friend.
If you struggle with suicidal thoughts, please talk to a loved one, or call the Suicide Prevention Hotline at 800-273-8255